DURING AUGUST & SEPTEMBER, ASK ABOUT OUR ACCESS DOOR SPECIALS FOR BBQ ISLANDS!!
SEE THE NEW EMPIRE 36" and 48" LINEAR FIREPLACES AT ALL VALLEY BACKYARD!! DON'T PAY MORE THAN YOU HAVE TO - WE'RE THE ONLY DISTRIBUTOR HERE IN THE AREA!!

Eleanora David Berliner, Co-Founder of All Valley Backyard. Beloved Wife, Mother, Sister, Daughter. We love you. May you rest in peace. 1933 - 2019
THE FIREMAGIC 'FREE $500 GRIDDLE SUMMER SPECIAL' IS STILL ON!! COME AND BUY A GENUINE FIREMAGIC AND GET, FOR FREE, THE OPTIONAL GRIDDLE!!!!
THE BLAZE GRILLS PRICE INCREASE IS IN EFFECT NOW, BUT WE STILL HAVE THE SPECIALS FROM JULY 4TH! GOOD UNTIL WE RUN OUT!!
WE NOW CARRY THE NEW DCS BBQ'S!! HAVE YOU SEEN THE SERIES 9 AND THE WONDERFUL (NEW) STADIUM LIGHTING?? COME CHECK THEM OUT - IT'S ON DISPLAY!! ALSO, STARTING SEPTEMBER 9th, ALL SERIES-7 GRILLS WILL BE DISCOUNTED HEAVILY!!!
Sundance Spa Display Sale!! We have the Marin and Chelsea at HUGE discounts to make room for different models! Get your best deal on a new display spa today!
FIREPLACES ARE ON SALE!! COME SEE OUR EMPIRE COMFORT PRICING!! THE OLDEST FIREPLACE MANUFACTURER IN THE USA - AND WE'VE GOT 'EM!!
OPEN 6 DAYS PER WEEK!

Monday through Saturday, 10a -5p
We have OVERSTOCK and DISPLAY items at REDUCED PRICES!! TONS OF DOORS TO CHOOSE FROM!!
WE ARE A VETERAN RUN & OPERATED BUSINESS - GO AIR FORCE!!
Aaron also says, "We'll Make Your Cookin'... Good Lookin'!!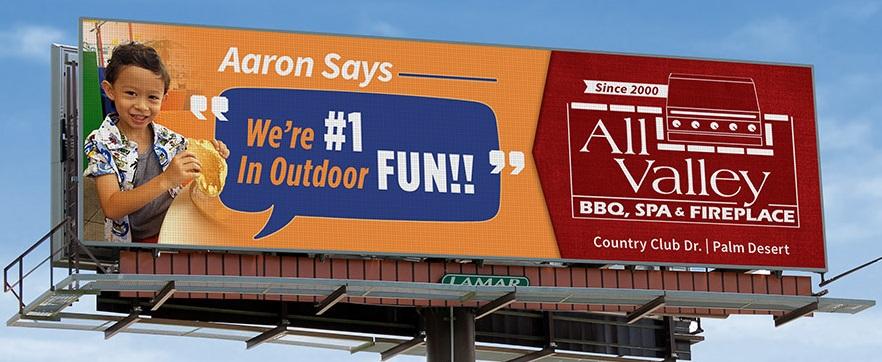 Remember, we sell Galtech Umbrellas!! Whatever your needs, with or without LED's, just let us know!!!
We now have the video for the "FROG" system - this is the system we GIVE to all of our clients when they purchase a hot tub/spa from us. It includes the FROG system, an extra pack of FROG sanitizer, test strips, a reserve... in fact, we also give you additional chemicals and 'freebies' so that you start your spa experience out right!! Come in now to All Valley and see how easy it is to maintain your spa!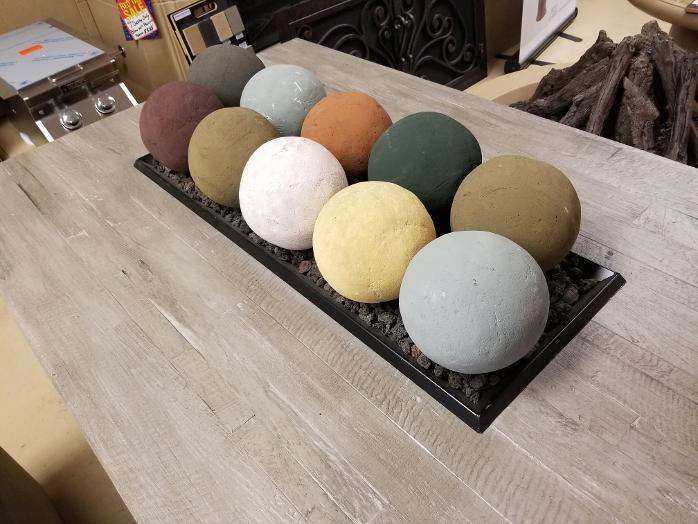 SEE OUR SPECIALS PAGE FOR ONE INCREDIBLE DEAL ON SPHERES (OFTEN CALLED "GEO SHAPES" OR "FIRE BALLS"). ONLY A FEW SETS AVAILABLE AT 'SILLY-STUPID' PRICING, SO FIRST-COME, FIRST-SERVED!!
NO RAINCHECKS, AND WHEN SOLD OUT, THE DEAL IS HISTORY!
WE'RE GOING INTO OUR 20TH SEASON BECAUSE...
1) We saved our dimes, we bought the building, and we did it to keep from having to charge you for our rent...
2) We give any factory incentive (spiff) back to our clients so we can match the internet prices...
3) After almost 20 years, our word-of-mouth advertising campaign keeps our marketing costs down. We Only Sell Quality Products, so you get products that work, and we get happy customers!
"THE BITTERNESS OF POOR QUALITY REMAINS LONG AFTER THE SWEETNESS OF LOW PRICE IS FORGOTTEN."
We have TONS of heaters, and we feature mushroom-type (Sunglo, Patio Comfort), pyramid-type (Ambiance), mounted on the wall (Electric or gas, Infratech, Sunpak, Bromic) or portable infrared gas (Bromic Tungsten). Whatever you need, give us a try BEFORE you buy! (Yes, that's pretty cheesy.. :)
Commercial & Residential Quality, Genuine Performance
Please see our reviews on grills and other products. We tell it like it is; our clients demand it. We ONLY sell products that have a history of longevity, quality manufacturing and excellent value. Again, please read our reviews, but in a nutshell, here are the main grill brands we sell/distribute:
=========================================
Commercial Quality with high-flowing main burner valves and commercial-quality CAST burner systems:

*FIREMAGIC ECHELON & AURORA
*BLAZE PROFESSIONAL
==========================================
High-End Residential w/Commercial Chassis Sizes, SOLID engineering, tons of performance with GENUINE 304 Stainless Steel (no Chinese 200-series junk!):
*DCS (Dynamic Cooking Systems)
*PGS (Performance Grilling Systems)
*LUXOR
*SOLAIRE
=========================================
Residential Grills w/Excellent Value, GENUINE 304 Stainless Steel Construction, Stainless Burners, and a history of longevity with our company:
*AOG (American Outdoor Grill)
*BLAZE PREMIER
================================================================================
We do NOT sell

ALFRESCO

(

ignition issues

),

VINTAGE

(

machines rust & ignition issues

),

TWIN EAGLES

(

too expensive for what is, in essence, a rebadged Ducane

),

LYNX

(

electrical issues, 200-series stainless & brass burners

) and overseas junk like

SUMMERSET, TURBO, COYOTE, SOLE', PREMIER, LYON, JENNAIR

, etc.

(However, we DO sell parts for those of you that have these brands - our hypocracy is legendary! ha ha ha)
==========================================
We Sell The Best Indoor & Outdoor Lifestyle Products. Period. We'll MEET or BEAT any legitimate local ad for the same thing from an authorized re-seller!
We are the Desert's Original Fire Supplier!
----------------------------------------------------------------------------------------------------------------------------
ALL HEATERS & FIREPITS AT ADDITIONAL SAVINGS!!
PYRAMID FIRE FEATURES - ALL ARE ON SALE!!!
WE ALSO HAVE FIRELOGS and FIREGLASS AT REDUCED PRICES, TOO!!
This month, we'll feature specials on Patio Comfort and Ambiance Heaters - and we deliver to your door, and can even arrange for the items to be installed and/or built for you!! Come in now for our Overstock Discounted Prices!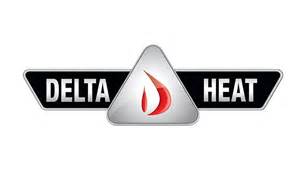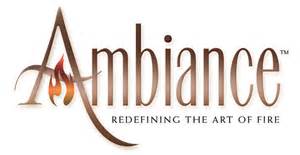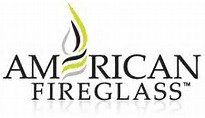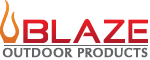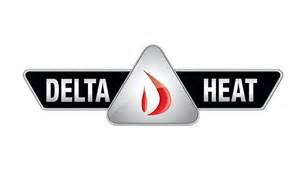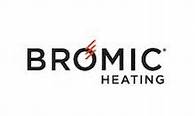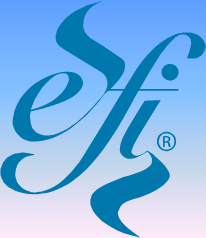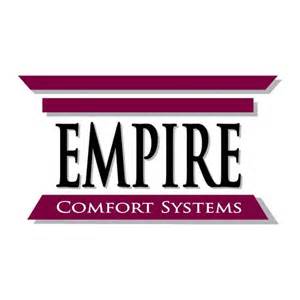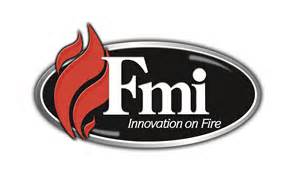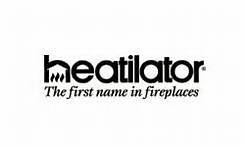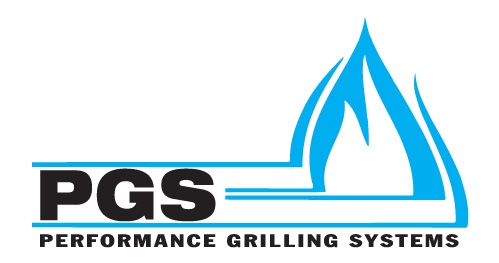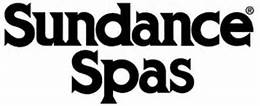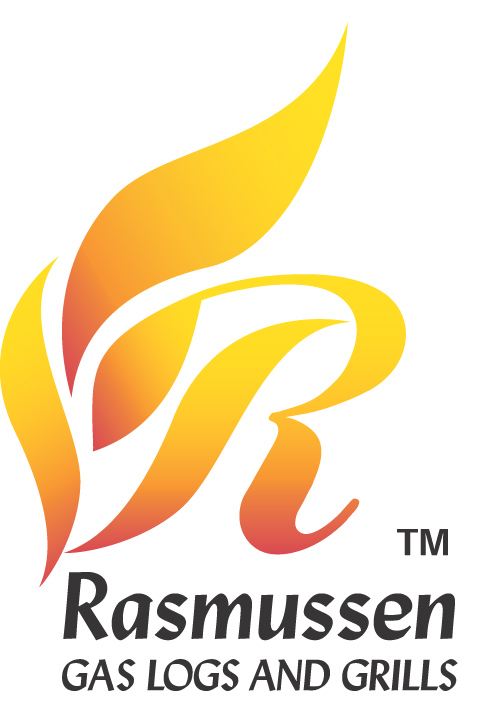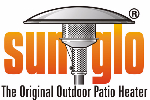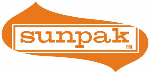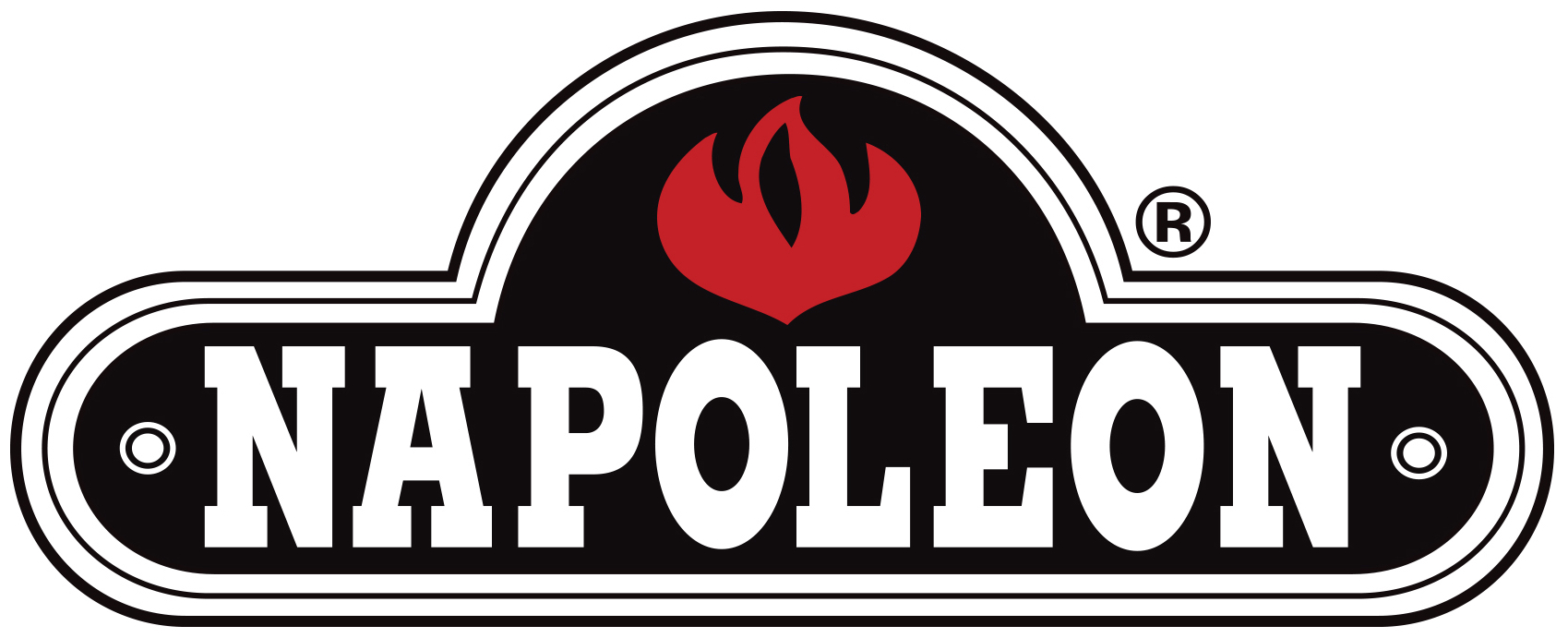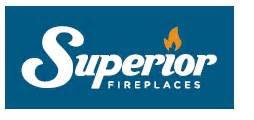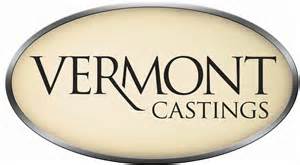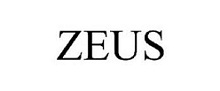 CLICK ON A PHOTO BELOW TO GO TO THAT PAGE
Mon - Sat 10a - 5p (Although we often times work until later... call to find out if we're still at the shop at a time that is convenient for you!)