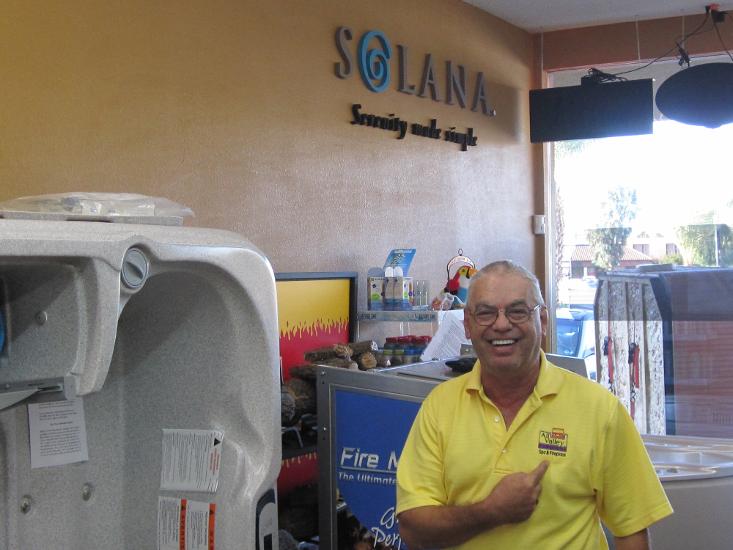 We are saddened by the news that our long-time employee, Barry Zinner, passed away on Labor Day. He had been with All Valley for approx. 10 years as a part-time sales consultant, and of course, he was our friend. May you rest in peace, Barry, and thank you for being a part of our lives. Our condolences to his wife, Katie, and his family.
PRE-SEASON SALE IS HERE ON FIREPLACES!!
OPEN 6 DAYS PER WEEK!

Monday through Saturday, 10a -6p
(ON TUESDAYS AND THURSDAYS, WE'RE OPEN ONLY UNTIL 5pm... HAVE TO PICK UP THE KID!!!)
We have OVERSTOCK and DISPLAY items at REDUCED PRICES!! TONS OF DOORS TO CHOOSE FROM!!
"WE'RE NUMBER 1 IN OUTDOOR FUN!!"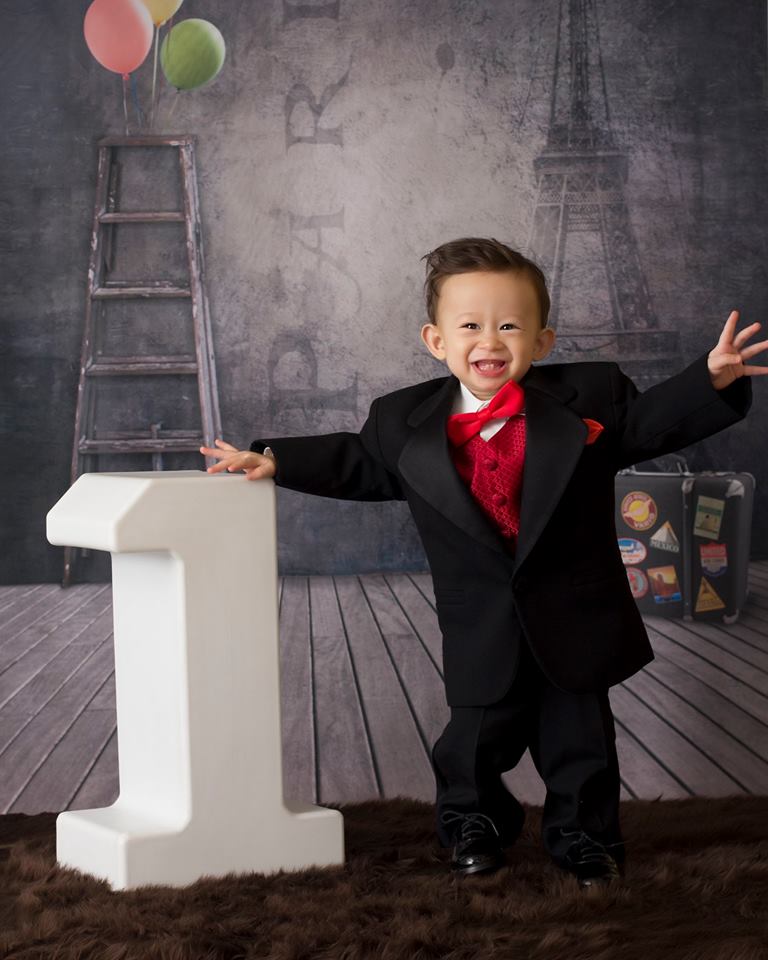 "WE'LL MAKE YOUR COOKIN'... GOOD LOOKIN'!!"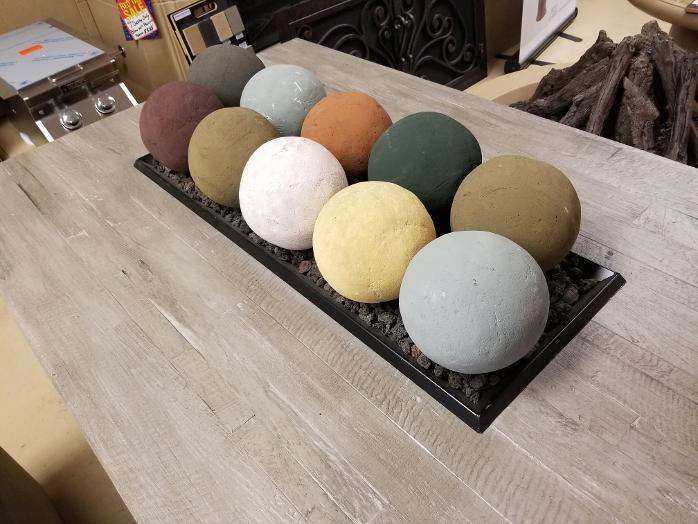 SEE OUR SPECIALS PAGE FOR ONE INCREDIBLE DEAL ON SPHERES (OFTEN CALLED "GEO SHAPES" OR "FIRE BALLS"). ONLY A FEW SETS AVAILABLE AT 'SILLY-STUPID' PRICING, SO FIRST-COME, FIRST-SERVED!!
NO RAINCHECKS, AND WHEN SOLD OUT, THE DEAL IS HISTORY!
WE'RE GOING INTO OUR 19TH SEASON BECAUSE...
1) We saved our dimes, we bought the building, and we did it to keep prices down in the future...
2) We give any factory incentive (spiff) back to our clients so we can match the internet prices...
3) After almost 20 years, our word-of-mouth advertising campaign keeps our marketing costs down. We Only Sell Quality Products, so you get products that work, and we get happy customers!
"THE BITTERNESS OF POOR QUALITY REMAINS LONG AFTER THE SWEETNESS OF LOW PRICE IS FORGOTTEN."
Commercial & Residential Quality, Genuine Performance
Please see our reviews on grills and other products. We tell it like it is; our clients demand it. We ONLY sell products that have a history of longevity, quality manufacturing and excellent value. Again, please read our reviews, but in a nutshell, here are the main grill brands we sell/distribute:
=======================
Commercial Quality with high-flowing main burner valves and commercial-quality CAST burner systems:

FIREMAGIC & BLAZE PROFESSIONAL
High-End Residential w/Commercial Chassis Sizes, SOLID engineering, tons of performance with GENUINE 304 Stainless Steel (no Chinese 200-series junk!):
PGS, SOLAIRE & LUXOR
Residential Grills w/Excellent Value, GENUINE 304 Stainless Steel Construction, Stainless Burners, and a history of longevity with our company:
AOG & BLAZE PREMIER
=========================================
We do NOT sell

ALFRESCO

(

ignition issues

),

VINTAGE

(

machines rust & ignition issues

),

TWIN EAGLES

(

you want how much for a box & burner?

),

LYNX

(

electrical issues & brass burners

) and overseas junk like

SUMMERSET, TURBO, COYOTE, SOLE', PREMIER, LYON, JENNAIR

, etc. However, we DO sell parts for those of you that have these brands... :) (Our hypocracy is legendary!)
==========================================
We Sell The Best Indoor & Outdoor Lifestyle Products. Period. We'll MEET or BEAT any legitimate local ad for the same thing from an authorized re-seller!
We are the Desert's Original Fire Supplier!
----------------------------------------------------------------------------------------------------------------------------
(See above, the new R.H. Peterson video from the HPBA Show - lots of new products!!)
ALL HEATERS & FIREPITS AT ADDITIONAL SAVINGS!!
PYRAMID HEATERS - ALL ARE ON SALE!!!
WE ALSO HAVE FIRELOGS and FIREGLASS AT REDUCED PRICES, TOO!!
This month, we'll feature specials on Patio Comfort and Ambiance Heaters - and we deliver to your door, and can even arrange for the items to be installed and/or built for you!! Come in now for our Overstock Discounted Prices!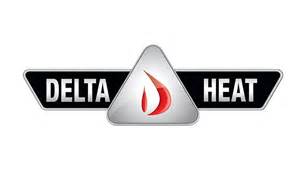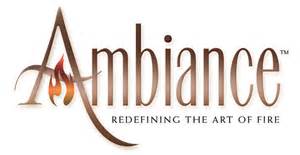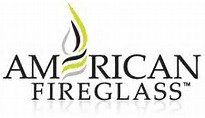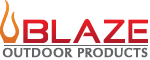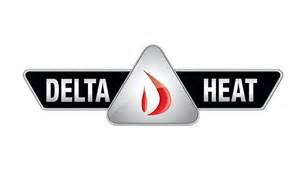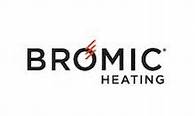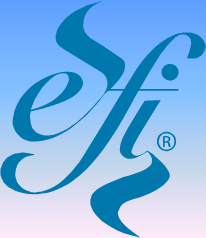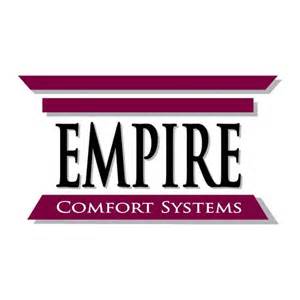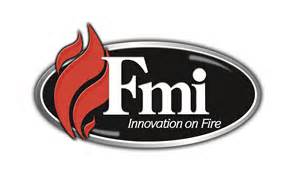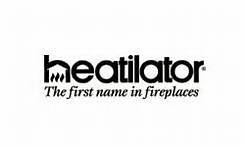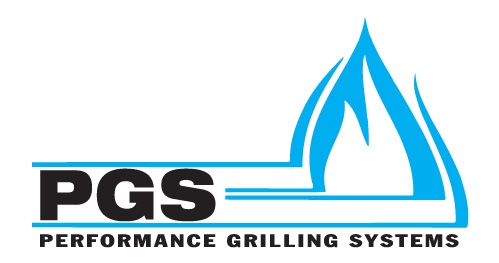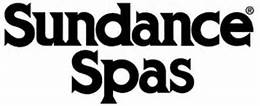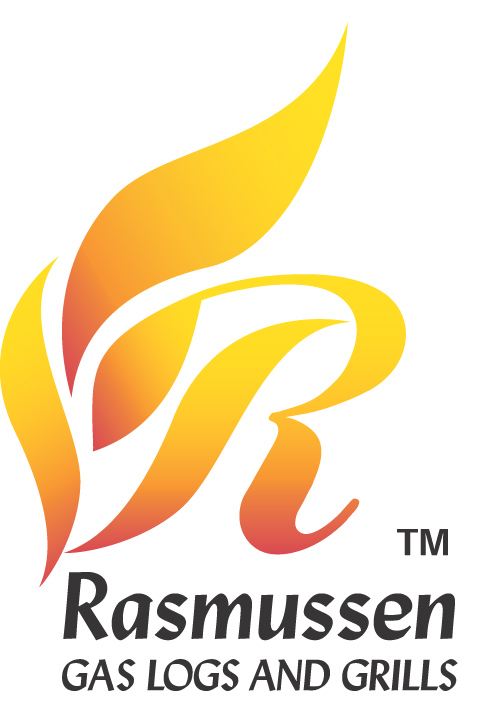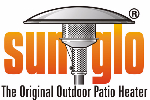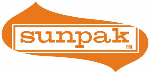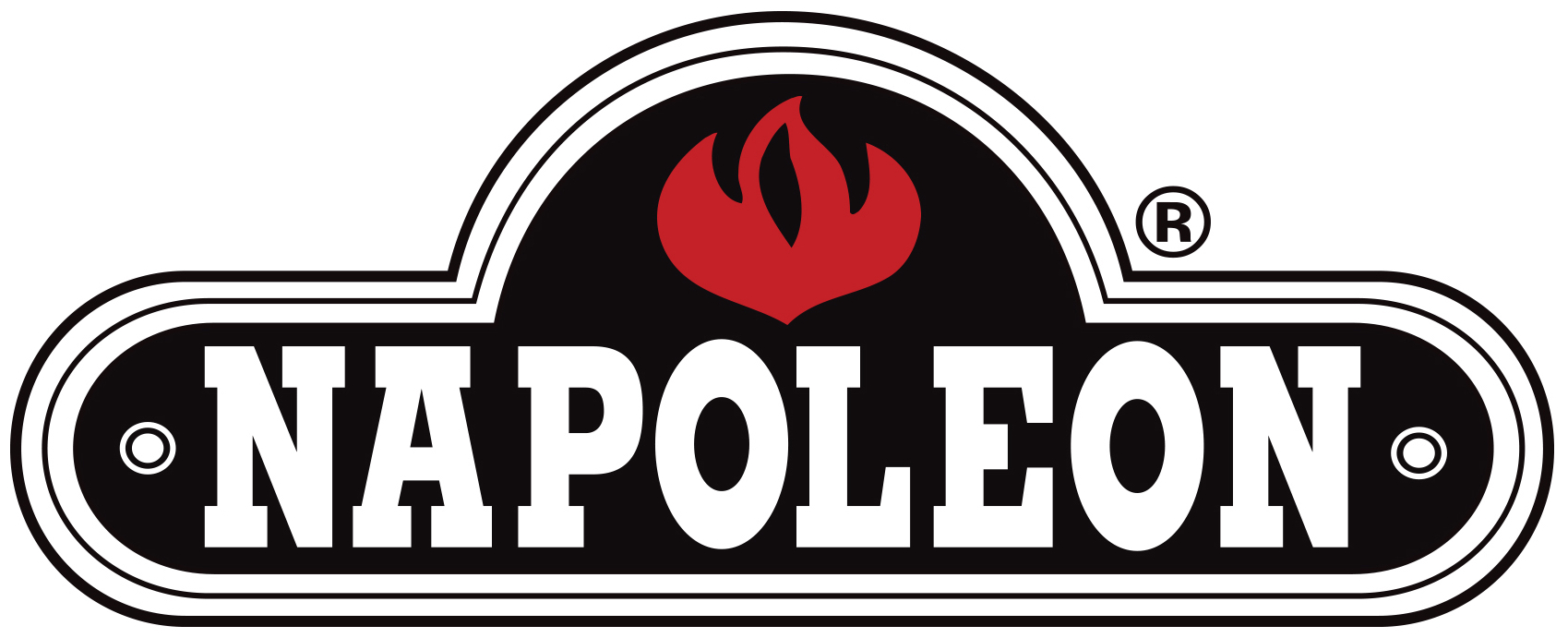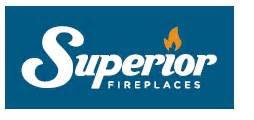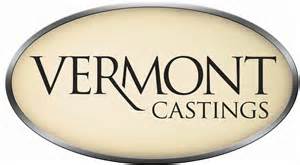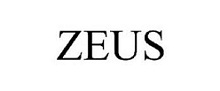 CLICK ON A PHOTO BELOW TO GO TO THAT PAGE
Mon - Sat 10a - 6p (Tuesdays and Thursdays, it's 10a - 5p)