SEASON IS NOW HERE! DISPLAY'S ARE REDUCED TO MAKE WAY FOR THE NEW 2024 PRODUCTS! FIRST COME, FIRST SERVED!! GET YOUR BEST PRICE TODAY!!

See our Sundance Spa page for this incredible Summer deal! Brand New 4-5 Person PRADO spa by Sundance Spas, a Jacuzzi Whirlpool Bath company!! Just $7,499 plus tax & delivery!!! We have 5 of them - first come, first served!! NO RAINCHECKS!! Cover Lifter Additional. These are the brand-new 2023 models!!! (See PicBelow)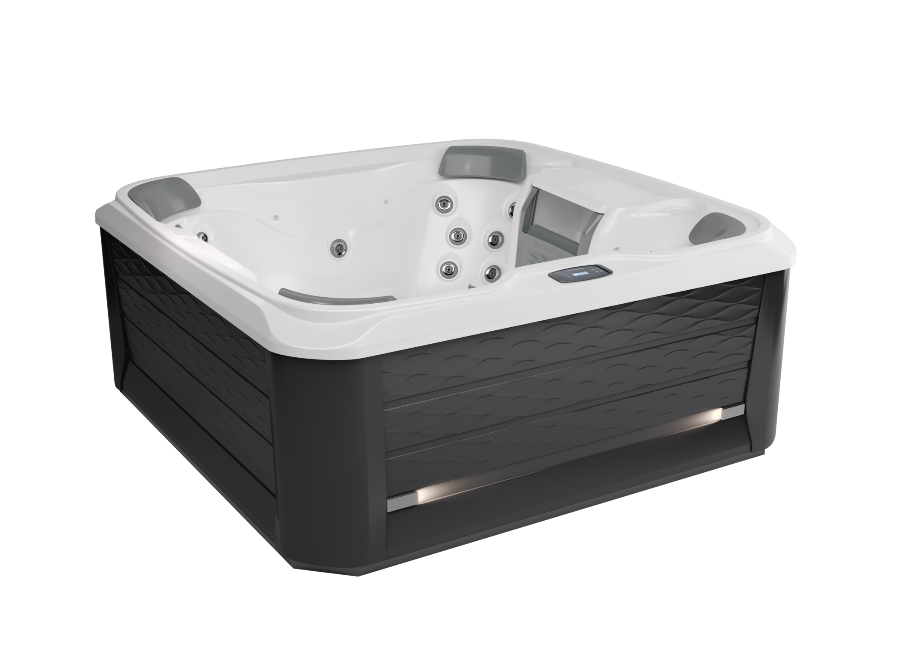 New to the market! SMART Wireless Meat Thermometer, featuring Bluetooth 5.2! Now at All Valley!! Probes are wireless, digital display also is a charging station, and the range is better than anything on the I-Net! This is the latest wireless thermometer system!! Only $129!!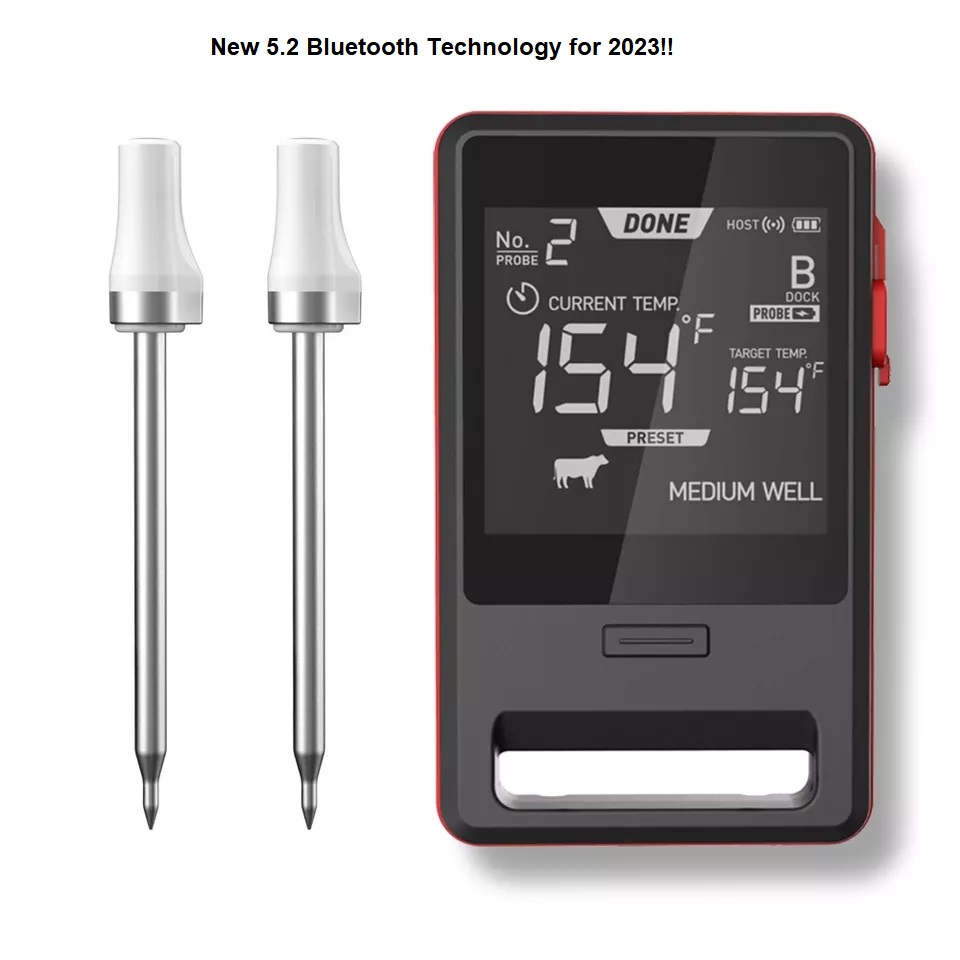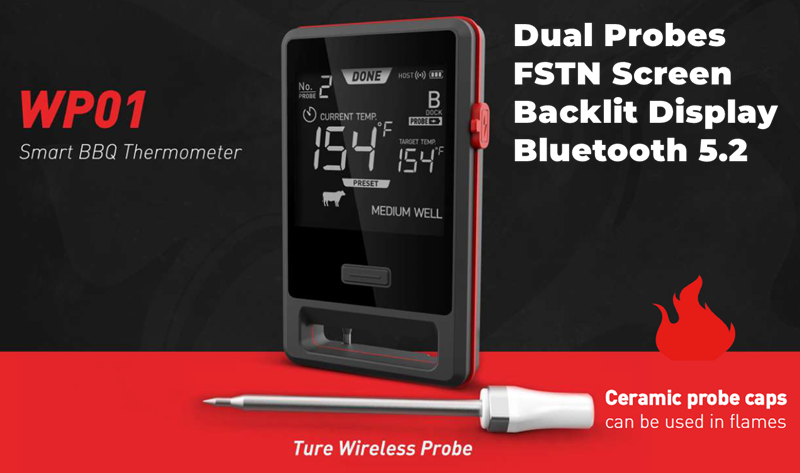 The new way to add a remote system to your existing fireplace!! The NEW 2nd version of the G46-02!! Comes with a remote, and works with your existing or new fire logs, this bad-boy is the latest technology for current and older fireplaces! Come get yours now!
MONT ALPI PIZZA OVENS!! GET THEM WHILE WE'VE GOT THEM!! ONLY $299 - IN STOCK!!!
WE HAVE STAINLESS AND BRONZE PORTABLE PATIO HEATERS IN STOCK!! WE HAVE THE ULTRA-MODERN BROMIC INFRARED PORTABLES... IN STOCK!!! (And their NG Conversion Kits, In Stock!!) LET US KNOW WHAT YOU WANT!
=======================================
We're open 8am - 5pm in the field (Operations, Installations, Service). Showroom is open 10am - 5pm for sales!! (See this website for any lunch hours on certain days...)
We're not open on the weekends because we believe in family time for our employees. We apologize to you now, and if you need to make an appointment with us on a weekend, we DO offer that! Just dial us up and we'll make arrangements to be at the shop to help you with your indoor/outdoor needs!
========================================
GRILL CLEANING SPECIAL!!! GET YOUR BBQ / GRILL CLEANED DURING SEASON. 3-HOUR CLEANING FOR ONLY $300!! CONTACT eftaylor13@gmail.com for more info!!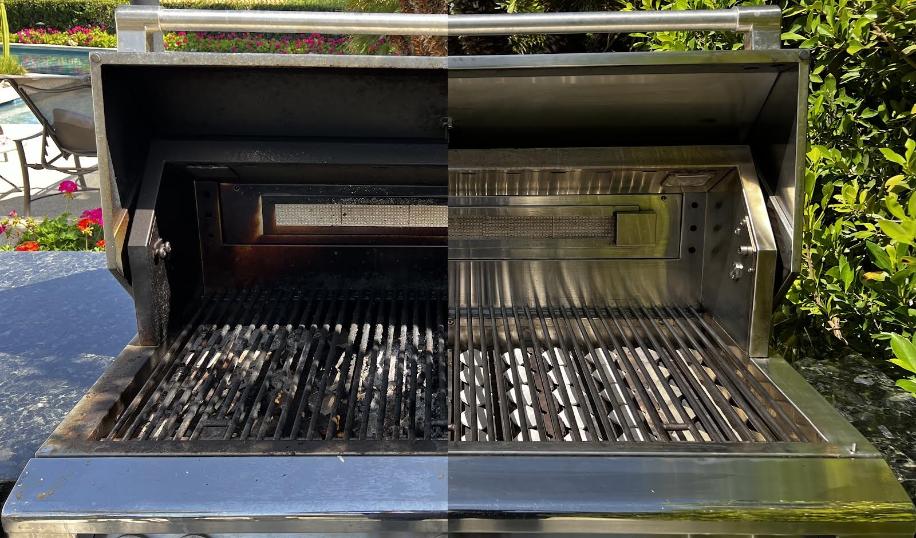 New Cabinet Colors for the Sundance 880 Series Below!
CHECK OUT THE DEAL(S) BELOW - FIRST COME, FIRST SERVED!! IF YOU WANT THE BEST 800-SERIES SPA (Optima or Cameo), WE HAVE A FEW - THE SALE PRICE IS $12,999 (Cameo) or $13,999 (Optima) plus $600 delivery (w/proper access) plus tax!! Includes all the goodies, too!! This includes the $1000 rebate plus the $350 dealer incentive! A FLIPPIN' AWESOME DEAL!!!
(Check on our spa page for what we currently have in stock! First-Come, First-Served!:)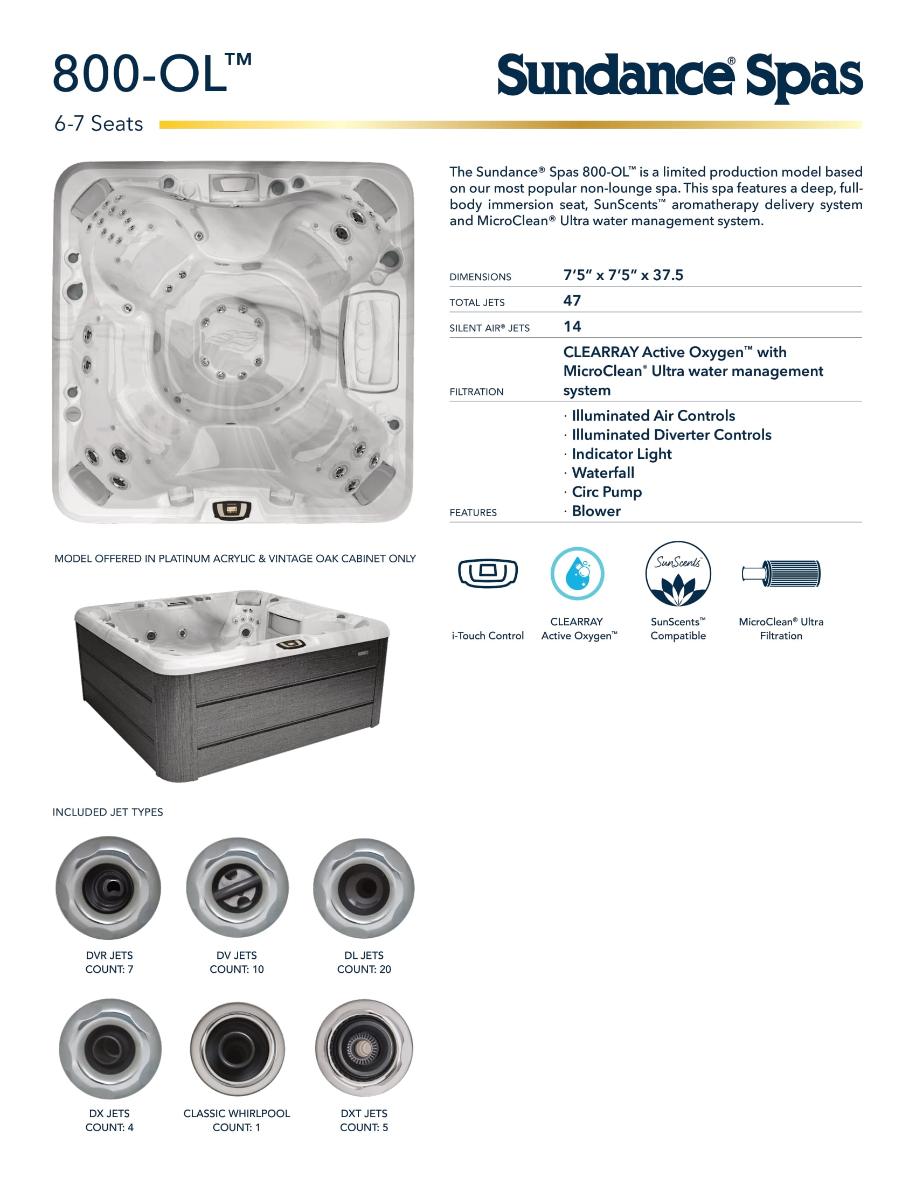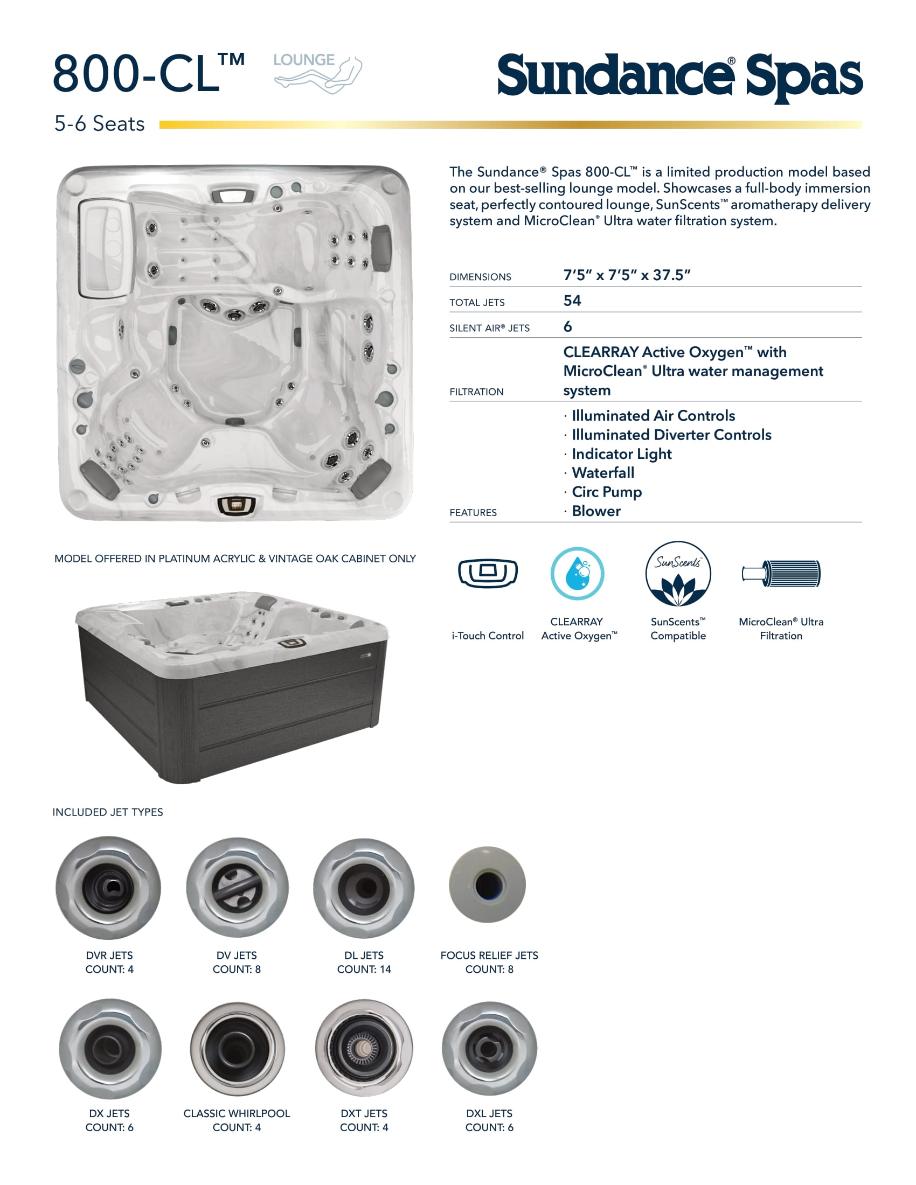 CHECK OUT THE NEW RHP (FireMagic) PIZZA OVEN BELOW!! JUST PLAIN AWESOME!!! WE'VE GOT IT ON DISPLAY!!!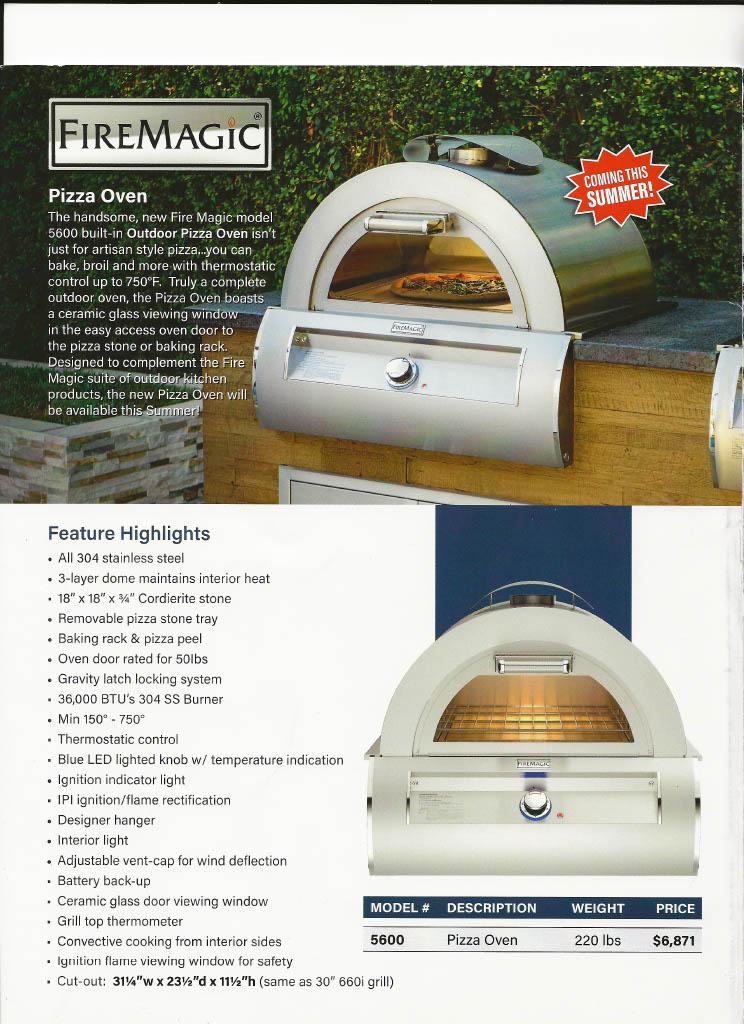 The New WAVE FireArt products are here (See Below)!! 18", 24" & 30" models are now IN STOCK!!! If you want to dress up your glass fireplace, we'll show you what Fire Art is all about!!!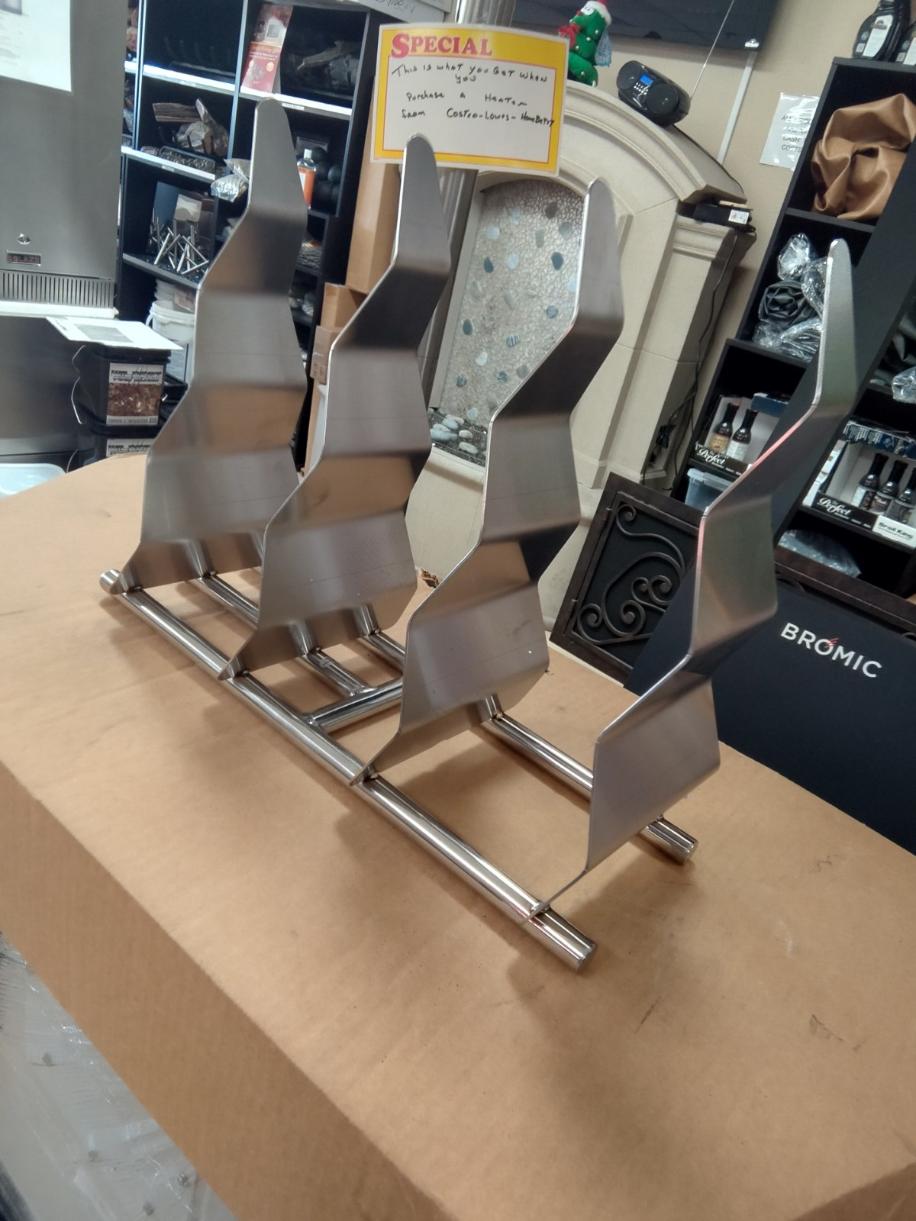 We have the popular RealFyre / American Fyre Designs STN series of 'fire stones' for your fireplace! They go great on a bed of simple lava rock (as seen below) OR on a bed of glass!! Choose single- or multi-color sets. Orders yours today, although we do have many sets coming in!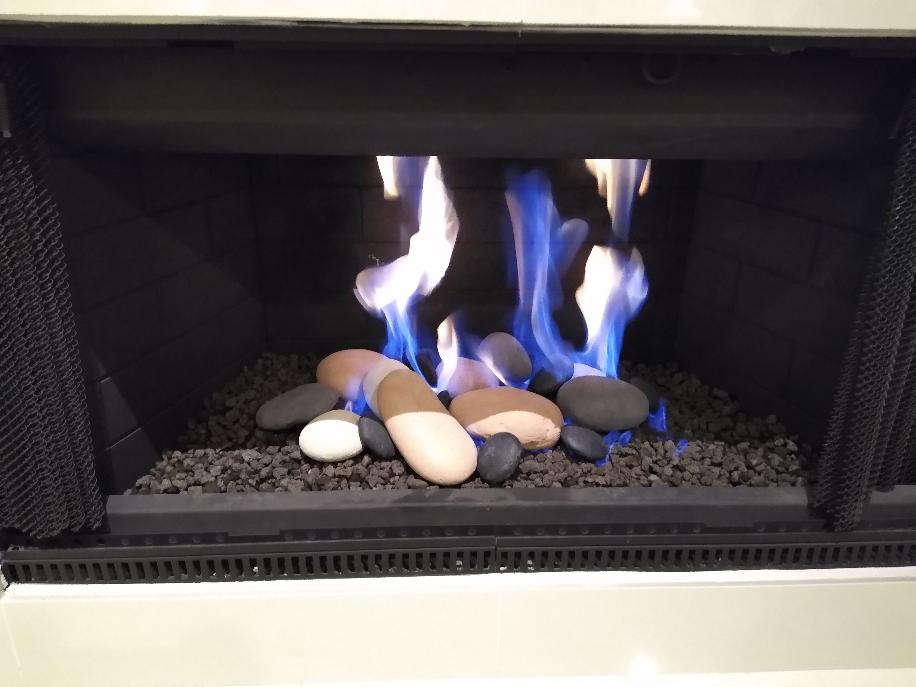 OH MY GOSH!! We finally got our NICKEL STIXS!!! These are genuine USA-made 'Stixs' and they're polished 304 Stainless Steel. They come in 18", 24" and 30" lengths/widths and are meant for fireplaces and

fire pits

We actually have stock of them and unlike the 'other guys', we're not doing the Retail thing but the Discount thing, so are you ready?!?! How about $399, $489 and $569?! They are hand welded and made in Southern California. SEE BELOW!!! :) :)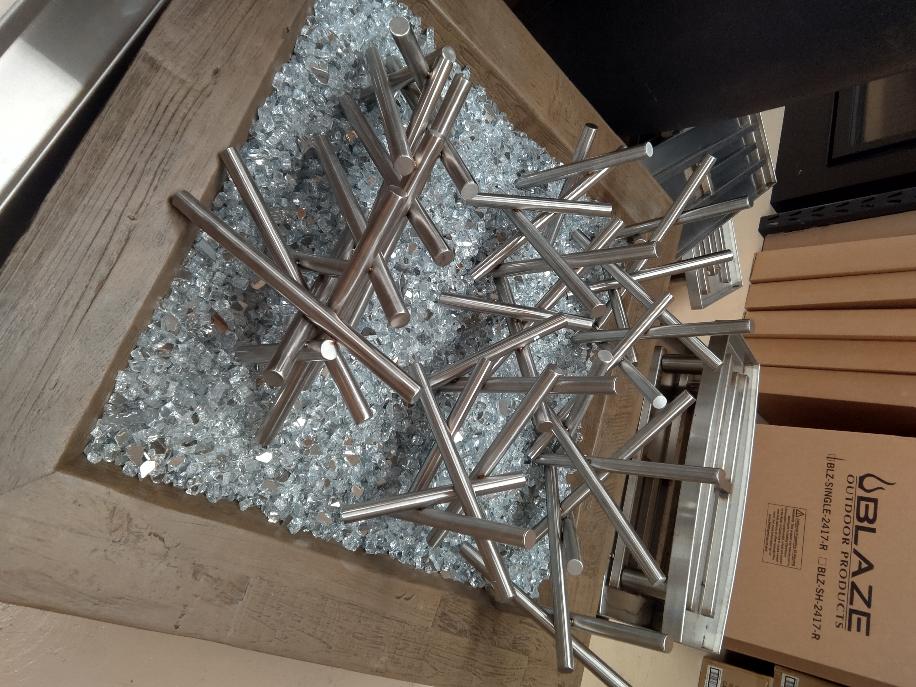 WE HAVE TONS OF PRODUCTS IN STOCK AND DRAW FROM SEVEN OF OUR WAREHOUSES HERE & IN ORANGE COUNTY!! RIGHT NOW, WE HAVE THE American Outdoor Grills IN STOCK!! COME AND GET ONE WHILE THEY'RE HOT! :)
==================================================================
WE HAVE A SPECIAL ON ELEVATED STAINLESS STEEL PAN BURNERS FOR INDOOR OR OUTDOOR FIREPLACES (NG)!! NORMALLY $549, WE JUST GOT IN SOME OPEN BOX UNITS AT STUPID-SILLY PRICES!! HOW DOES $349 (30") EACH SOUND?!?! FIRST COME, FIRST SERVED!!

====================================
SEE THE NEW EMPIRE 48" and 60" LINEAR FIREPLACES AT ALL VALLEY, AND THIS INCLUDES THE 50" PLAZA!! DON'T PAY MORE - WE'RE THE ONLY DISTRIBUTOR HERE IN THE AREA!! AND BELOW THAT VIDEO, CHECK OUT THE NEW "PLAZA" FIREPLACE!! DUAL-PANE, COOL-TOUCH, POWER VENT SYSTEM, AND MADE IN THE USA BY EMPIRE!! YAHOO!!
WE'RE STILL DOING A SPECIAL ON BLAZE GRILLS! BUY THE ROTISSERIE OR PIZZA STONE, THEN GET THE ROTISSERIE BASKET and BBQ COVER FOR FREE!! WHILE SUPPLIES LAST!
======================================================================
FIREPLACES ARE ON SALE!! COME SEE OUR EMPIRE COMFORT PRICING!! THE OLDEST FIREPLACE MANUFACTURER IN THE USA - AND WE'VE GOT 'EM!!
================================================================
We have OVERSTOCK and DISPLAY items at REDUCED PRICES!! TONS OF DOORS TO CHOOSE FROM!!
================================================================
WE ARE A

VETERAN OWNED BUSINESS

- GO AIR FORCE!!
Aaron also says, "We'll Make Your Cookin'... Good Lookin'!!
SUNDANCE CLEAR RAY UPGRADES - THIS SPA COMPANY IS PULLING OUT ALL THE STOPS!!! ACTIVE OXYGEN IS STANDARD ON EVERY SPA WE SELL!!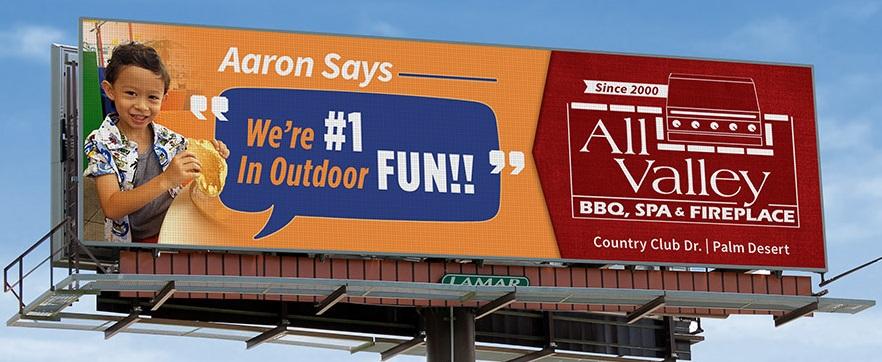 Remember, we sell Galtech Cantilever Umbrellas!! We keep some in stock, too!! Whatever your needs, let us know!!
We now have the video for the "FROG" system - this is the system we GIVE to all of our clients when they purchase a hot tub/spa from us. It includes the FROG system, an extra pack of FROG sanitizer, test strips, a reserve... in fact, we also give you additional chemicals and 'freebies' so that you start your spa experience out right!! Come in now to All Valley and see how easy it is to maintain your spa!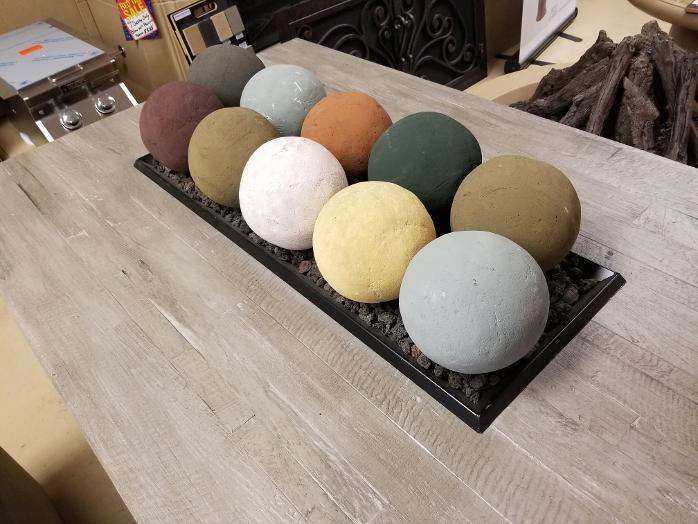 SEE OUR SPECIALS PAGE FOR ONE INCREDIBLE DEAL ON SPHERES (OFTEN CALLED "GEO SHAPES" OR "FIRE BALLS"). ONLY A FEW SETS AVAILABLE AT 'SILLY-STUPID' PRICING, SO FIRST-COME, FIRST-SERVED!!
NO RAINCHECKS, AND WHEN SOLD OUT, THE DEAL IS HISTORY!
WE'RE IN OUR 23rd SEASON BECAUSE...
1) WE OWN OUR BUILDING - KEEPING COSTS & OVERHEAD LOW, AND OUR PRICES REASONABLE, WE SIMPLY DISCOUNT EVERYTHING BECAUSE WE CAN! SO WHILE OTHER BUSINESSES DON'T INVEST IN THEIR FUTURE, WE DO.
2) WE GIVE OUR INCENTIVES (SPIFFS) BACK TO OUR CLIENTS AND MATCH LEGITIMATE INTERNET PRICING! WE DO THIS BECAUSE WE ACCEPT CASH/CHECK/DEBIT FOR PAYMENT, KEEPING COSTS LOW AND OFFERING FREE B's!!
3) AFTER 20+ YEARS, WE UNDERSTAND WORD-OF-MOUTH ADVERTISING, WHICH KEEPS ADVERTISING COSTS DOWN. WE ONLY SELL QUALITY PRODUCTS, SO YOU GET PRODUCTS THAT WORK... AND WE GET HAPPY CLIENTS!!
"THE BITTERNESS OF POOR QUALITY REMAINS LONG AFTER THE SWEETNESS OF LOW PRICE IS FORGOTTEN."
We have TONS of heaters, and we feature mushroom-type (Sunglo, Patio Comfort), mounted on wall (Electric or gas, Infratech, Sunpak, Bromic) or portable infrared gas (Bromic Tungsten). Whatever you need, give us a try BEFORE you buy! (Yes, that sounds pretty cheesy.. :)
Commercial & Residential Quality, Genuine Performance
Please see our reviews on grills and other products. We tell it like it is; our clients demand it. We ONLY sell products that have a history of longevity, quality manufacturing and excellent value. Again, please read our reviews, but in a nutshell, here are the main grill brands we sell/distribute:
=========================================
Commercial Quality with high-flowing main burner valves and commercial-quality CAST burner systems:
FIREMAGIC ECHELON & AURORA*
*BLAZE PROFESSIONAL*
==========================================
High-End Residential w/Commercial Chassis Sizes, SOLID engineering, tons of performance with GENUINE 304 Stainless Steel (no Chinese 200-series junk!):
*PGS (Performance Grilling Systems)*
*LUXOR*
*SOLAIRE*
=========================================
Residential Grills w/Excellent Value, GENUINE 304 Stainless Steel Construction, Stainless Burners, and a history of longevity with our company:
*AOG (American Outdoor Grill)*
*BLAZE PREMIER*
================================================================================
We do NOT sell

ALFRESCO

(

ignition issues, although we can get them if you really want one

),

VINTAGE

(

machines rust & ignition issues

),

TWIN EAGLES

(

too expensive for what is, in essence, a rebadged Ducane

),

LYNX

(

electrical issues, 200-series stainless, ceramic burners that break in the box, uncontrollable brass burners... but we can get one if you really want one

) and overseas junk like

SUMMERSET, TURBO, COYOTE, SOLE', PREMIER, LYON, JENNAIR

, etc.

(However, we DO sell parts for those of you that have these brands - our hypocricy is legendary! )
==========================================
We Sell The Best Indoor & Outdoor Lifestyle Products. Period. We'll MEET or BEAT any legitimate local ad for the same thing from an authorized dealer!
We are the Desert's Original Fire Supplier!
----------------------------------------------------------------------------------------------------------------------------
ALL HEATERS & FIREPITS AT ADDITIONAL SAVINGS!!
PYRAMID FIRE FEATURES - ALL ARE ON SALE!!!
WE ALSO HAVE FIRELOGS and FIREGLASS AT REDUCED PRICES, TOO!!
This month, we'll feature specials on Patio Comfort and Ambiance Heaters - and we deliver to your door, and can even arrange for the items to be installed and/or built for you!! Come in now for our Overstock Discounted Prices!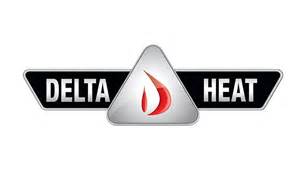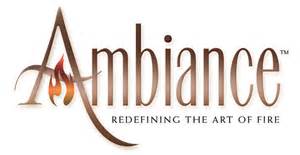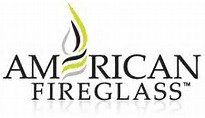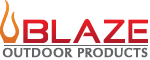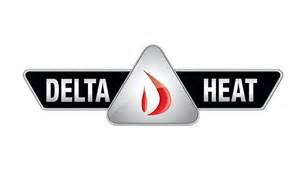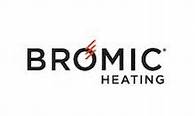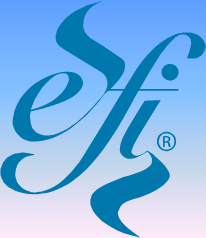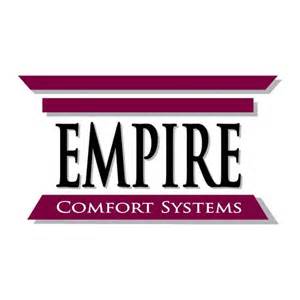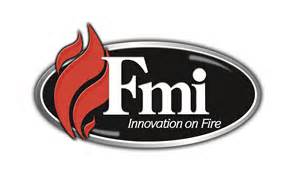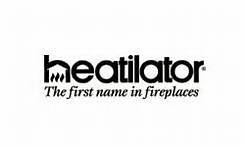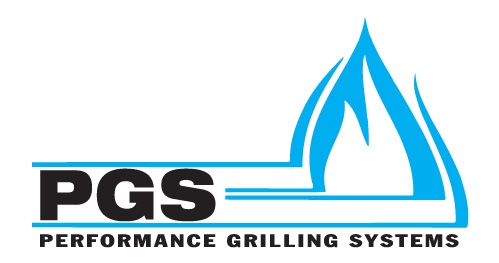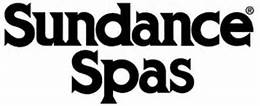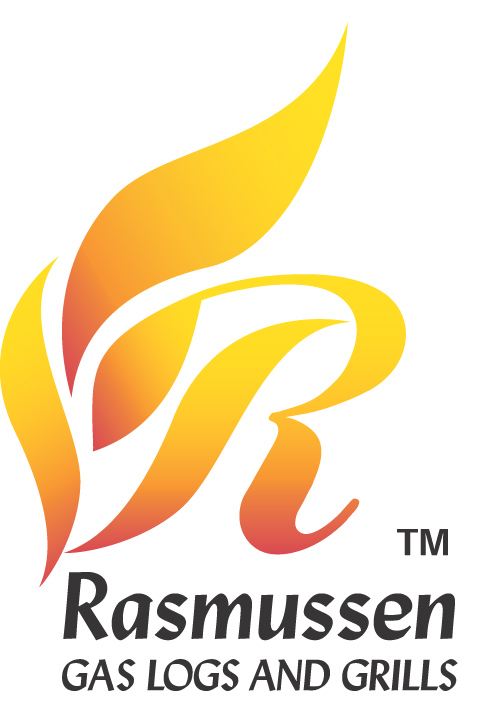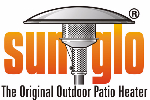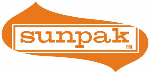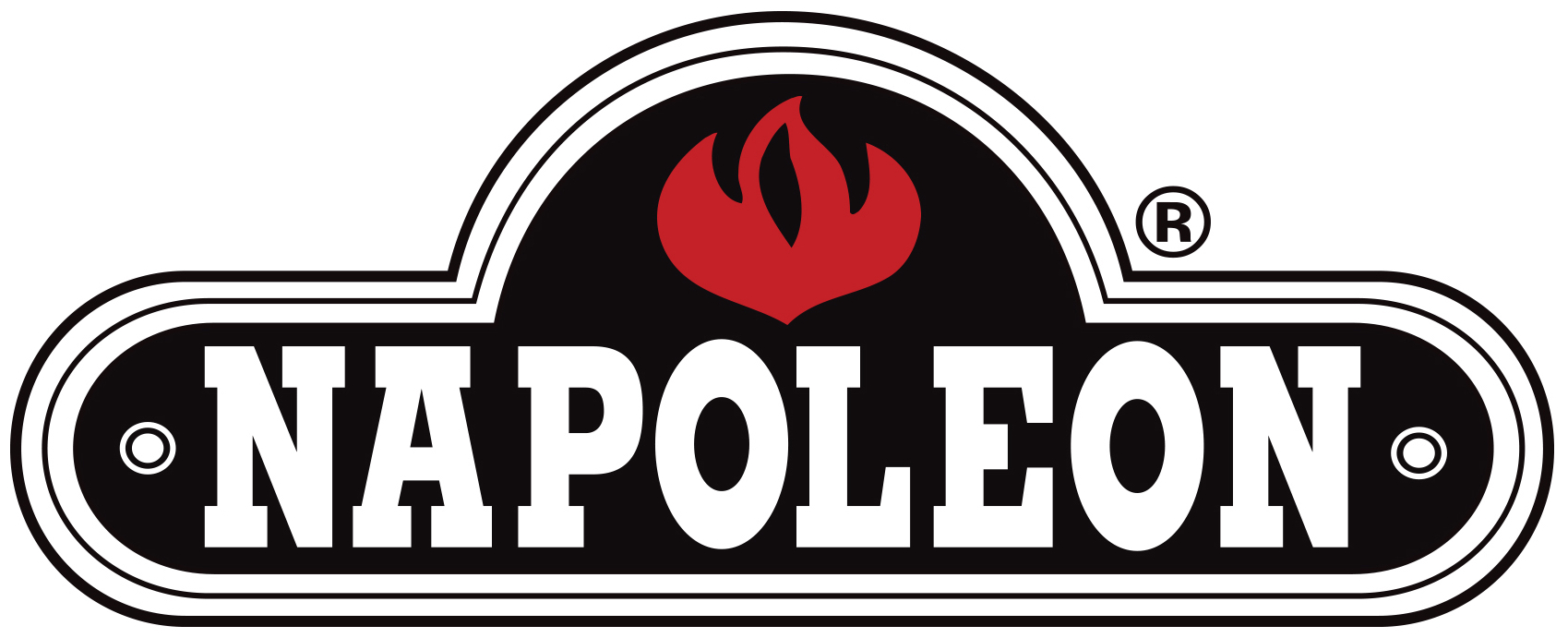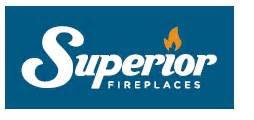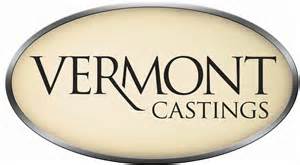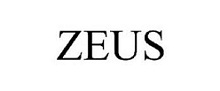 CLICK ON A PHOTO BELOW TO GO TO THAT PAGE