ALL VALLEY - OPEN 7 DAYS A WEEK!!
HOLIDAY SALE - GOING ON NOW!!!
WE HAVE TONS OF LOGS IN STOCK!
GET YOUR BEST PRICES NOW!!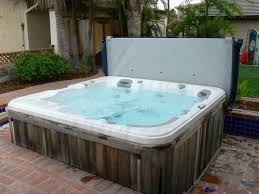 REAL FYRE & RASMUSSEN LOGS ON SALE NOW!! ALSO INCLUDES GLASS SYSTEMS (FIRE & ICE)!!
PGS GRILLS ON SALE - LEGACY 30" BUILT-IN GRILLS START AT ONLY $1,999+tax!! UNTIL 1/1/2017!!